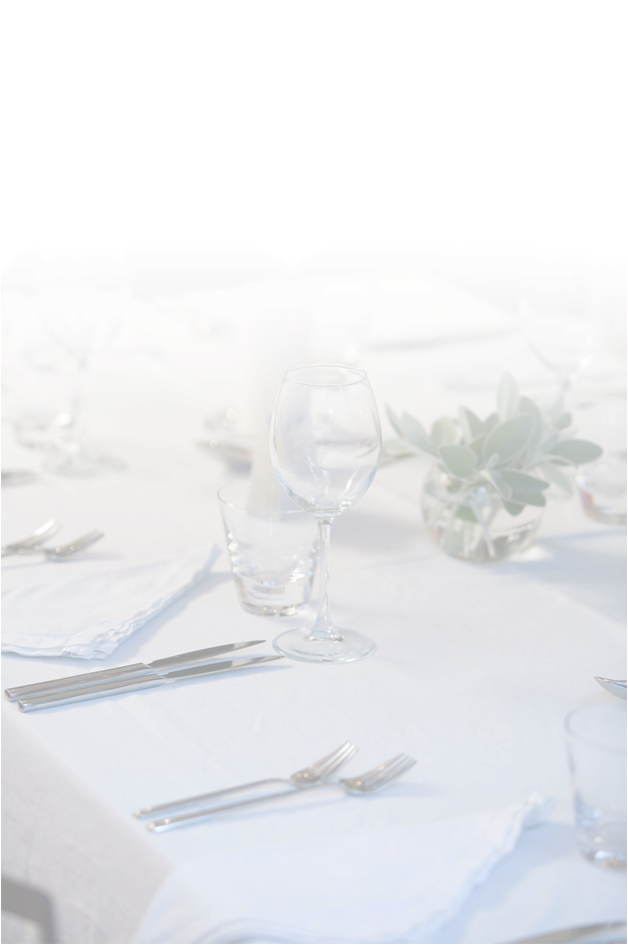 We can take parties of six to ten diners. You have the whole space all evening.
Telephone 07710 133183
Often to celebrate some significant date, always to enjoy good food in great company and relaxed surroundings. We won't chase you out as soon as you put your spoon down; we're not like any other venue. In fact we'll probably dim the lights and turn up the music. It's your night after all.