We're open on many Friday and Saturday evenings from 8pm onwards. We can take parties of six to ten diners. You have the whole space all evening.
Telephone 07710 133183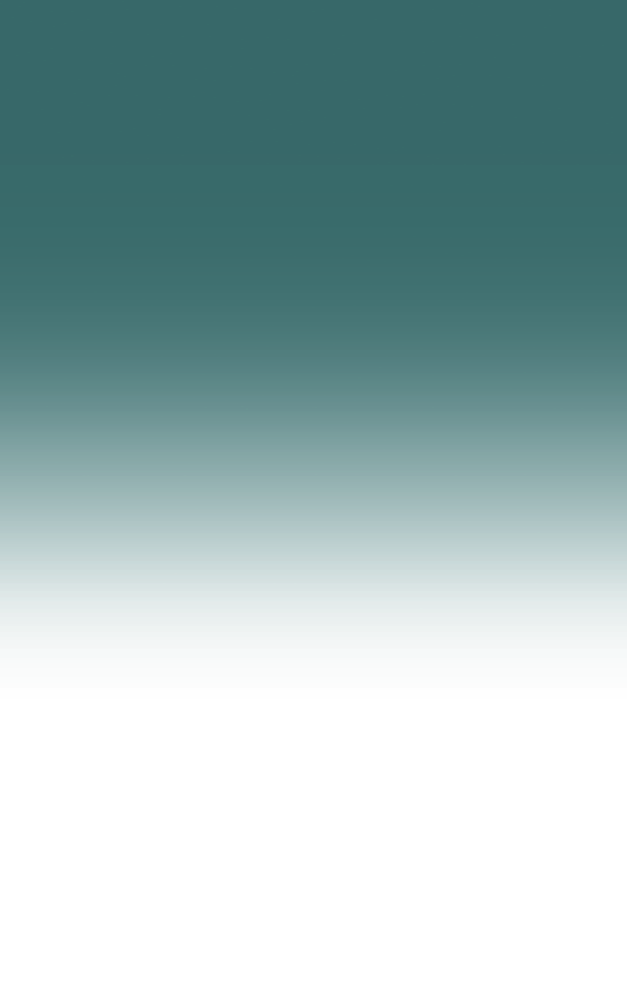 Cancellations: please don't! We are not a restaurant. We may have turned down someone else for your slot. If you must, do try to give us 48 hours notice. The ingredients are bought for you and we can't sell the food on another occasion. Cancellations within 48 hours of the dining date will be charged 50%. Cancellations on the day of dining will be charged 75%.
We have a number of Fridays and Saturdays available. Saturdays go first. Best to call us and see. Birthdays and anniversaries are often booked months in advance.
Other week nights for groups of eight or more could be available but are subject to negotation. Call or email us using the buttons below.